Meet Dr. Rucha Kharwa at Urgent Care & Wellness Center in Lutz, FL
Dr. Rucha Karwa is one of the best Family Medicine Physician at Urgent Care & Wellness Center. She is dedicated to provide you medical services including acute care. For more information, contact us or book an appointment online.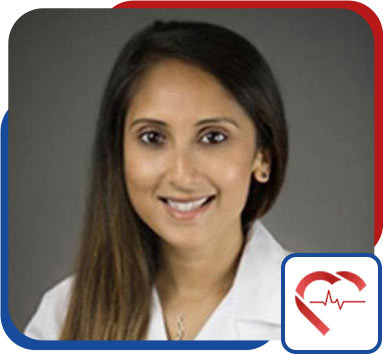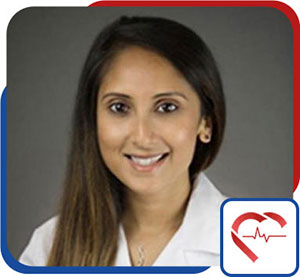 Rucha Kharwa Patel has been practicing as a Family Medicine Physician for the past two years providing a variety of services including acute care and performing several in-office procedures.
Board Certifications
Board Certified by the American Board of Family Medicine 2017 – Present
Education and Training
Lynchburg Family Medicine 2014 – 2017
Combined Qualifications
Dr. Kharwa Patel completed her Residency at Lynchburg Family Medicine in Lynchburg, VA. She is skilled in suturing, lacerations, abscess incision and drainages, and much more. Dr. Kharwa Patel recently moved to the Tampa Bay area and is very excited to provide excellent medical care at Urgent Care & Wellness Center!