Injuries Treatment Clinic Questions and Answers
At Urgent Care & Wellness Center, our urgent care clinic and doctors are well-equipped and well-trained to provide excellent medical care for a broad range of non-life-threatening injuries. For more information, contact us or book an appointment online. We accept walk-ins. We serve patients from Lutz FL, New Port Richey, FL and surrounding areas.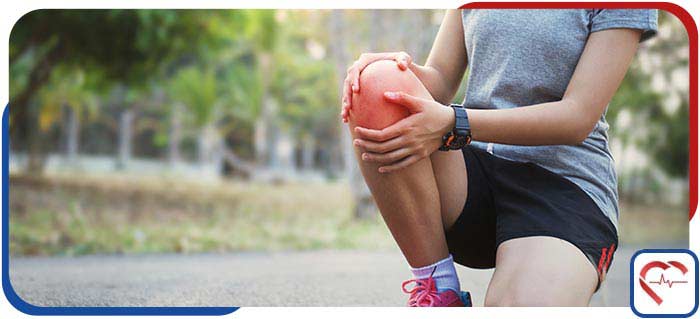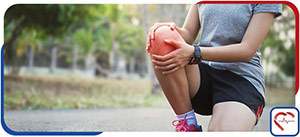 Table of Contents:
What are the 5 most common injuries?
How are minor injuries treated?
How are major injuries treated?
Accidents happen, and injuries commonly occur as a result, whether they are minor or major in severity. In either case, it is important to give yourself the rest you need to heal and to seek proper medical care to help the injury heal correctly and avoid the risk of further injury.
What are the 5 most common injuries?

Whether you are at work, playing a sport, or exercising, injuries can affect any one of us! While it is important to be safe at work or when participating in physical activity, it is not always possible to altogether avoid any risk of injury. With that said, five of the most common injuries include the following:

– Sprains and strains, especially involving the ankle or foot
– Broken bones and fractures
– Cuts and lacerations
– Burns
– Joint inflammation

At Urgent Care & Wellness Center, our board-certified physicians would be happy to provide you with first-rate treatment if you experience any of the above injuries. Dr. Rushabh Vakharia, MD, and Dr. Rucha Kharwa Patel, MD, have an abundance of experience and expertise in treating a wide variety of different injuries, common and uncommon alike!
How are minor injuries treated?

The treatment for a minor injury ultimately depends on the type of injury involved. With that in mind, while some minor injuries can be treated at home with over-the-counter (OTC) anti-inflammatory medication and rest, ice, compression, and elevation (i.e., the RICE method), others require the services of a doctor or medical professional.

Minor sprains and strains typically heal within a week or two using OTC anti-inflammatory medication and the RICE method. However, some sprains and strains may require additional immobilization and recovery time to ensure the injured ligament or muscle properly heals without risking further injury.

With minor cuts and lacerations, stitches are often required to allow the wound to heal properly, in addition to a thorough cleaning, disinfecting, and bandaging of the wound. Stitches are provided with a local anesthetic in order to minimize pain for patients. If dissolvable stitches are not used, an appointment will need to be made within approximately one week of getting stitches to remove them.

Minor fractures, which are also referred to as incomplete fractures, will likely require some form of a splint, cast, or another type of immobilization to allow the bones to mend back together and stabilize as they heal.

Treatment for a minor burn typically involves cooling the burn, applying ointment, and covering the burn. OTC pain relief medication may also be helpful, in addition to protecting the burn from the sun.

Minor joint inflammation is usually caused by repetitive strain. As such, treatment typically involves cessation or limiting of the activity that has led to joint inflammation. Other treatment options may include wearing a brace when using the joint or taking non-steroidal anti-inflammatory drugs (NSAIDs).
How are major injuries treated?

A major injury is typically defined as any injury that could cause permanent disability, diminished quality of life, or is potentially life-threatening. As such, many major injuries require surgery or emergency room treatment. Following the initial treatment for major injuries, physical therapy and rehabilitation will most likely be necessary.

If you would like more information about the injuries we treat at Urgent Care & Wellness Center or have experienced an injury and require treatment, we would be pleased to help you! We invite you to call us or schedule an appointment through our website. We serve patients from Lutz FL, New Port Richey FL, Land O' Lakes FL, Cheval FL, Greater Northdale FL, Greater Carrollwood FL, River Ridge FL, Seven Springs FL, Port Richey FL, Bayonet Point FL, Hudson FL, and Elfers FL.