About Urgent Care & Wellness Center in Lutz, FL and New Port Richey, FL
Urgent Care & Wellness Center offers a wide range of urgent care services including illness treatment and minor injuries the require same day care. Our Dedicated staff is always ready to help you with their professional services so you can live a healthy life. Call us today for a consultation. We serve patients from Lutz FL, New Port Richey, FL and surrounding areas.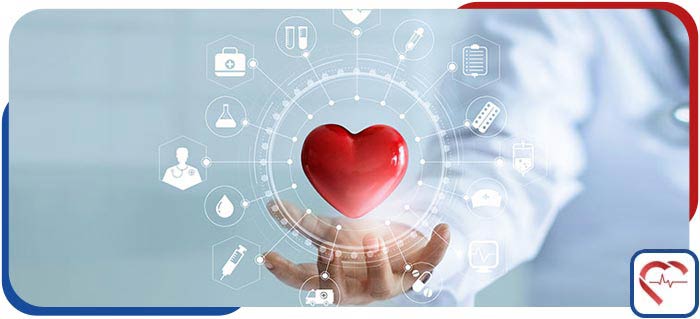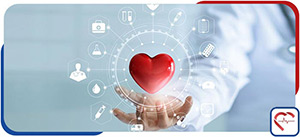 About Our Urgent Care & Wellness Center
As an urgent care, we can treat most non-life threatening conditions from colds, flu, UTI's, asthma attacks, and much more. We are trained in suturing, abscess I&D's, splinting, and other procedures.
We are prepared to help in this pandemic and offer both COVID Nasal PCR and Rapid Nasal Antigen testing. We typically have results in 3 business days, but this may vary depending on laboratory volume. Our knowledgeable staff and providers are prepared to help to the best of their ability with diagnosis and treatment. While we perform testing, we are also taking the utmost safety precautions including sanitization practices, strict mask regulations, and much more to ensure the safety of every patient that walks through the door.